READ

PRESIDENT DITTLOFF'S
NOTES FROM THE
MARCH 22ND 2018
MEETING
---
READ & DOWNLOAD
THE NEW 2018
APPROVED
ENFORCEMENT POLICY
& FEE SCHEDULE
---
YOUR OFFICERS FOR 2018:
PRESIDENT: Larry Dittloff
VICE-PRESIDENT: Darrelyn Nuesca
SECRETARY: Christina Tremper
TREASURER: Randy Luke
YOUR TRUSTEES & COMMITTEES:
ARCHITECTURAL COMMITTEE: Darrelyn Nuesca (Chair)
Jayne Bradley and Christina Tremper
ENFORCEMENT/COMPLIANCE: Ed Obie (Chair)
Darrol Steiner and Larry Dittloff
STREETS & SIGNS: Larry Dittloff (Chair)
Randy Luke and Dave Luhr. WELCOME, David!
AD HOC COMMITTEE: BY LAWS & CCRs:
Ed Obie, Naomi Obie, Darrelyn Nuesca, Joanne Redmond and Larry Dittloff
WELCOME: Doug Colby (Chair)
NEIGHBORHOOD WATCH: Gabriel Robinson (Chair)
Thank you to each elected officer and trustee for their hard work, leadership, and volunteer service to our community. If you have ideas about how to help make our community more vibrant, safe, and welcoming, please consider volunteering.
---
The City of Lacey Announces its Intent to Annex Capitol City Golf Course Estates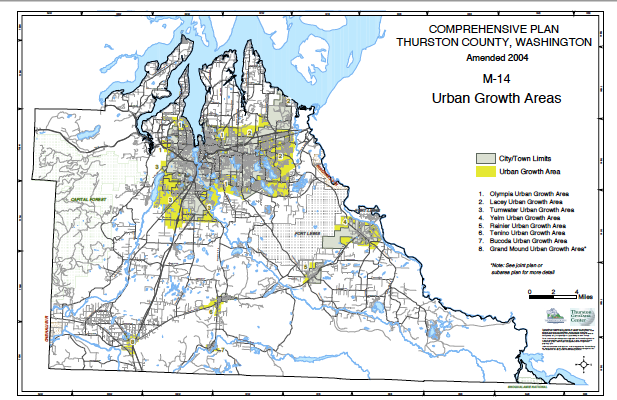 The City of Lacey (City) held an open house on January 31, 2017 at Horizons Elementary School to present their plans to annex the Capitol City Golf Course Estates (CCGCE), The Capitol City Golf Course and the area west of CCGCE bounded by 62nd Ave SE, Sugar Maple Lane and 64th Ave SE. Approximately 200 people attended the meeting.
---
Are you planning to paint, repair or modify your home?
You'll need an Architectural Approval (ACC) Form.
---
Do you want to speak to the Board? We (usually) meet the 3rd Thursday of the month at 6:00 pm.  Please call (360) 455-4464 at the beginning of the month to schedule time to speak. When you leave a message with our CGCE's voice mailbox, please leave your name, your lot number, and a brief message of your purpose for speaking to the board. If you have a problem, please consider sharing any ideas you have for a solution. A Trustee will get back to you to confirm the time and date. Please allow 24 to 48 hours for a response. Thank you!
---
About Capitol City Golf Club Estates
In 1977, the Thurston Development Company established the Association to provide community services and to oversee the enforcement of the protective covenants for the benefit of the property owners of Capitol City Golf Club Estates. Located near Olympia, Washington, our residential community adjoins a championship 18-hole golf course, with clubhouse. Close to shopping, schools, and transportation, it's off Yelm Highway and College Avenue in unincorporated Thurston County, Washington, USA.